Program Description
The department of computer science and information technology/mathematics offers four major subject areas namely:
Computing and intelligent systems
Computational analysis, design, and applications
Data communication and information systems
Operations research and network systems
These lead to the award of Bachelors degree in computer science and information technology.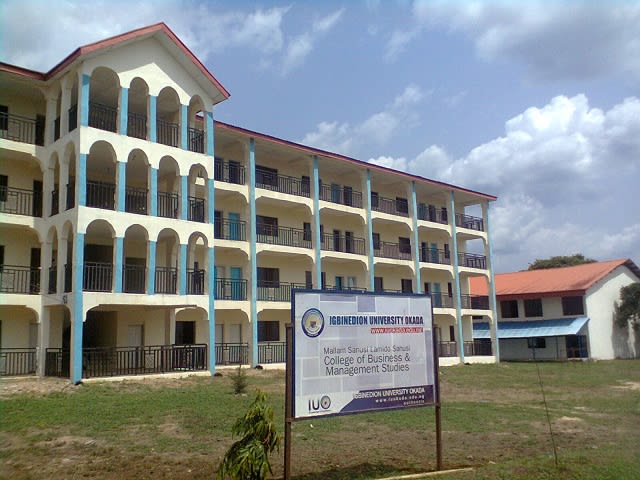 Philosophy of the department of computer science
The philosophy of the Bachelor of computer science Degree in computer science which includes, contribution to knowledge and material development through moral, academic, physical and entrepreneurial training of first-rate future leaders in technological and social-economic development in Nigeria and Edo State in particular. Accordingly, the emphasis is placed on:
Training of the student to have interest in and capacity for the application of scientific principles.
The application of scientific principles and methods towards solving societal problems.
The development in the students of the capacity for innovation and improvisation of materials from local resources.
Objectives
The objective of the department is to provide suitable and qualitative computer education in the challenging world of scientific evolution.
The department focuses on constant evolvements in computer science particularly in the field of Information Technology, to structure course, thereby, covering a broad area and providing opportunity towards specialization in specific areas.
Entry requirements
Candidates are admitted into the B.Sc. Degree programmes of the department in any of the following three ways:- through University Matriculation Examination (UME), by Direct Entry, or through Inter-University Transfer.
University Matriculation Examination (UME) Entry Mode
In addition to an acceptance pass in UME, candidates seeking admission into B.Sc. degree programme in computing must have at least ordinary level credit passes in five (5) SSCE/GCENECO subjects including English Language, Mathematics, Physics, and any other subjects at not more than two sittings. In addition to (i) above, candidates are required to submit themselves for a written examination and oral interview before admission is finally offered to short-listed qualified candidates.
Direct Entry Mode
Candidates seeking direct admission to study computer science must have two advanced level passes in the relevant science subject including Mathematics, Physics. In addition, such candidates must have satisfied the 'O' Level requirement.
Candidates who possess good Diploma Certificates in Computer science can be offered direct entry into the Department to read B.Sc. (Hons) Degree.
Inter-University Transfer
Candidates wishing to transfer into the Department from another University must have:
Obtain and fill the inter-University Transfer form from the University admission's Officer.
Satisfied the Department Minimum academic standard required for such level.
Course Duration
Computer science Degree programme shall run for four (4) academic sessions for UMER admission, and three (3) academic sessions for direct entry candidates.
Evaluation of students in the University coursework
The students' coursework will be evaluated for grading using any one of the following criteria:
Written examination
Continuous assessment test
Laboratory practical reports
Students industrial work experience scheme (SIWES)
Registration
The student must register for all the approved course specified for each level in the college handbook at the beginning of each academic session. No student can register for more than 25 credit units for a semester or 50 credit units for the whole academic session.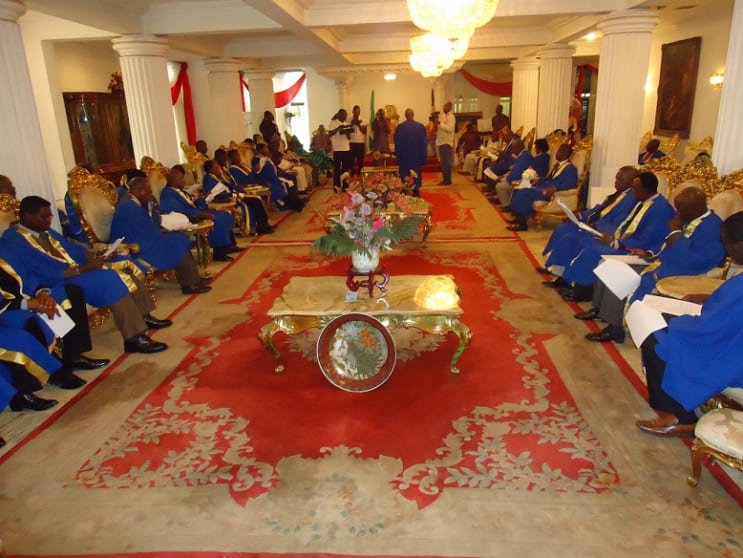 Last updated Feb 2018
About the School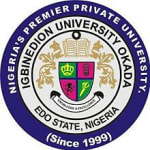 The University commenced its academic programmes in the 1999/2000 session in five Colleges namely, Arts and Social Sciences, Business and Management Studies, Health Sciences, Law and Natural and Appli ... Read More
The University commenced its academic programmes in the 1999/2000 session in five Colleges namely, Arts and Social Sciences, Business and Management Studies, Health Sciences, Law and Natural and Applied Sciences.
Read less