BSc Accounting and Finance
Home ›
BSc ›
BSc Accounting and Finance
Read more about this program on the school's website
Program Description
Accounting and Finance focuses on the crucial role which financial information plays in decisions made by management teams, and in the monitoring and planning of a business organisation's objectives. This degree programme is one of a set of undergraduate programmes designed by Aston University and offered at Muscat University. This is a dual degree programme, leading to the award of an Aston University degree and a Muscat University degree.
Course Outline
In your first year, you will study a wide range of business subjects, gaining a broad insight into management required by all accounting professionals.
From the second year, you will explore financial and management accounting in-depth, participate in events organised in conjunction with accountancy firms, visit businesses and undertake an interactive business game module.
You will spend your third year on placement in industry. This experience will be of great benefit both in terms of your development as an accountant and in your final year performance.
This structure ensures your degree is taught with both a professional orientation and proper regard for the conceptual bases of the subject. In your final year, accounting studies are taken to a more refined level, similar to professional qualification standard, but retaining theoretical analysis.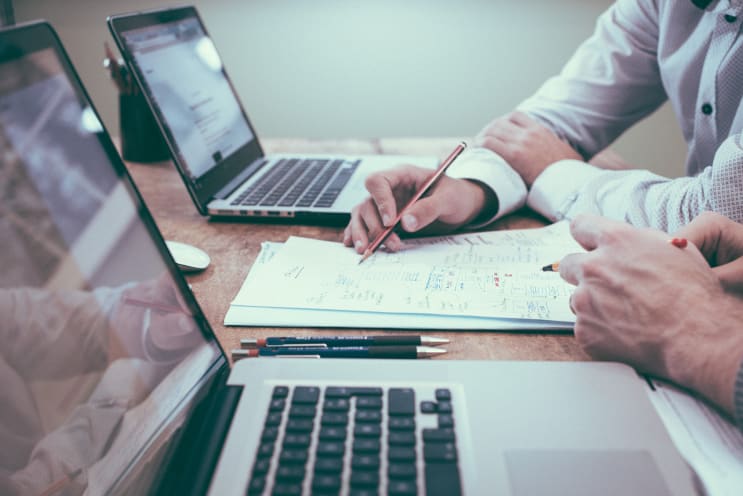 Programme Objectives
The BSc in Accounting and Finance aims to:
Provide students with an excellent learning experience informed by current developments in research and practice.
Provide well-qualified and highly employable graduates with key skills for operating in accounting, finance and management roles and for life-long learning and development.
Meet the accreditation requirements of the main accountancy bodies (ICAEW, ACCA, CIMA) with a view to earning an appropriate level of exemptions.
Ensure relevance by maintaining and enhancing links with business, professional and public sector organisations.
Admission Requirements
Applicants will typically need one of the following qualifications (or international equivalent) for admission to the programme:
A Level: ABB plus 5 GCSEs with grades A*-C to include Maths (grade B) and English (grade C),
IB: 32 points. Minimum scores of 6, 5, 5 at a Higher Level. Minimum scores of 5 in English and Maths at Standard level.
BTEC National Diploma: DDD in relevant National Diploma.
IB: 32 points.
BTEC, Access & other: BTEC National Diploma DDD.
AP – Grades 5,5,4 in 3 subjects plus successful completion of High School Diploma.
An English language qualification equivalent to an IELTS level of 6.5. • Where applicable, successful completion of the Muscat University Foundation Programme.
Academic Plan
| | | | |
| --- | --- | --- | --- |
| Year 1 | Year 2 | Year 3 | Year 4 |
| Careers in Accounting | Making Managerial Decisions using Accounting Information | Professional Placement Year | Strategic Management |
| Foundations in Financial and Management Accounting | Financial Accounting | - | Advanced Financial Accounting |
| Introduction to Organisational Behaviour | Financial Management | - | Strategic Management Accounting |
| Law for Business | Company Reporting and Audit | - | Taxation: Policy and Practice |
| Principles of Operations Management | Principles of Corporate Law | - | Risk Management |
| Foundations of Business Analytics | Business Game | - | International Finance |
| An Introduction to Business Economics | Business Policy | - | Financial Analysis |
| - | Business, Government and Society | - | Auditing and Professional Ethics |
Last updated Jun 2020
About the School
Muscat University's mission, vision, and values are underpinned by four essential themes: ethics, excellence, entrepreneurship, and innovation.
Muscat University's mission, vision, and values are underpinned by four essential themes: ethics, excellence, entrepreneurship, and innovation.
Read less