BSc (Hons) Cyber Security
Home ›
BSc ›
BSc (Hons) Cyber Security
Read more about this program on the institution's website
Program Description
Cyber-attacks are amongst the main security issues facing organisations in the information age. Today, all organisations operate with a potential information security risk and will need to implement strategies to protect their IT systems and data. Although society has become increasingly reliant on information technology and internet-based services, cybersecurity skills and capability are not currently increasing at a comparable rate.
This course will provide you with a fundamental understanding of how to protect those organisations, networks, IT systems and individuals against cyber-attacks and cyber threats.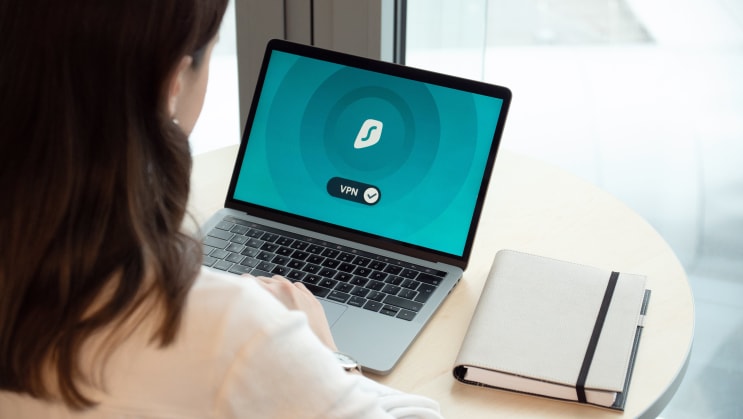 Course details
This course is suitable if you are wishing to develop your career as a cybersecurity professional, or develop new skills sets that may enable you to consider alternative employment roles in IT services. We'll give you the fundamental skills and knowledge you'll need to quickly adopt new emerging technologies and concepts in this fast-changing field.
This course incorporates guidance from the Communications-Electronics Security Group (CESG), a group within the UK Government Communications Headquarters (GCHQ), as well as the Institute of Information Security Professionals' (IISP) Information Security Skills framework.
The course reflects current issues and industry requirements, assisting the drive towards improved cybersecurity provision at a national level.
This programme is for those seeking to improve their technical understanding of cybersecurity, IT services and risk management, and how this relates to the wider business and customer-facing needs. During the course, you will develop specialist skills in cybersecurity, risk and information management, underpinned with software and networked systems. You will also learn to use a wide range of cybersecurity-related tools and techniques, alongside technical skills in computer programming, software engineering, cloud and database development.
We encourage problem-based learning via case studies and classroom exercises throughout the modules.
The primary delivery of all modules within the course will take place within our specialist computing labs in our Gateway building. This will also include use of our networking lab for those modules involving any aspect of network or cloud-based development and/or security.
What are the course entry requirements?
A typical offer will require a UCAS Tariff score between 80-104 points. A minimum of two full A-levels (or equivalent) is required. Every application is considered on an individual basis.
For further details of our international English entry requirements, please visit our website.
Applicants who do not meet the minimum requirements for the three-year undergraduate programme, or those who do not feel fully prepared for a degree course, can apply for a four-year programme including a Foundation Year.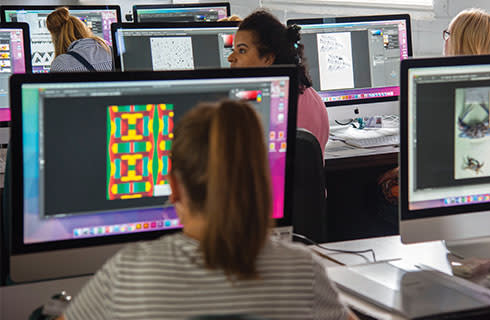 Careers and Employability
Graduate cybersecurity specialists focus on understanding risks to the security of information or data. They analyse where security breaches may occur or have occurred, and repair or strengthen systems against such breaches.
Potential job roles include; Security Analyst, Security Engineer or Architect, Security or IT Director or Manager, Systems Administrator, Forensics Investigator or Auditor.
You could also choose to be self-employed, setting up an independent information or cybersecurity company, or consultancy business. It is possible to embark on self-employment as a new graduate, however many graduates gain experience by working for an employer in the sector to embed and develop your knowledge and skills first.
Last updated Dec 2020
About the School

Bucks New University is a new breed of university, focusing on degrees that are professional and practical, as well as academic. Young in outlook, but well established in the fields we specialise in, ... Read More
Bucks New University is a new breed of university, focusing on degrees that are professional and practical, as well as academic. Young in outlook, but well established in the fields we specialise in, we offer high quality, professionally-driven university courses, in everything from nursing, health and social care, to cyber fraud detection, textiles and aviation.
Read less