Program Description
Our Accounting degree courses have a first-class reputation with teaching informed by cutting-edge research.
Prepare for a career as a chartered accountant – integrate the study of the theory and practice of accounting and gain significant exemptions from professional accounting qualifications.
The following courses are available:
Our BSc (Hons) Accounting degree is part of the Institute of Chartered Accountants in England and Wales' (ICAEW) Undergraduate Partnership Programme (UPP), providing a fast-track to chartered accountancy status. Students can opt to apply for a full-year work placement at a range of companies within and outside the UK.
Alternatively, our new BSc (Hons) Business Accounting degree is a collaboration between The University of Manchester, PwC and the ICAEW. This new 'Flying Start' degree combines academic study, integrated professional work placements and progress towards the ICAEW Chartered Accountant qualification, the ACA. Placements within PwC's audit department take place across the UK in years 2 to 4 of the programme.
Course highlights
Work on real-world projects for organisations such as the Co-operative Group, HM, Treasury, KPMG, Scottish Government, PwC and HM Revenue and Customs.
New 'Flying Start' degree in partnership with PwC and featuring integrated paid work placements.
Strong links with the three main accounting bodies ICAEW, CIMA and ACCA.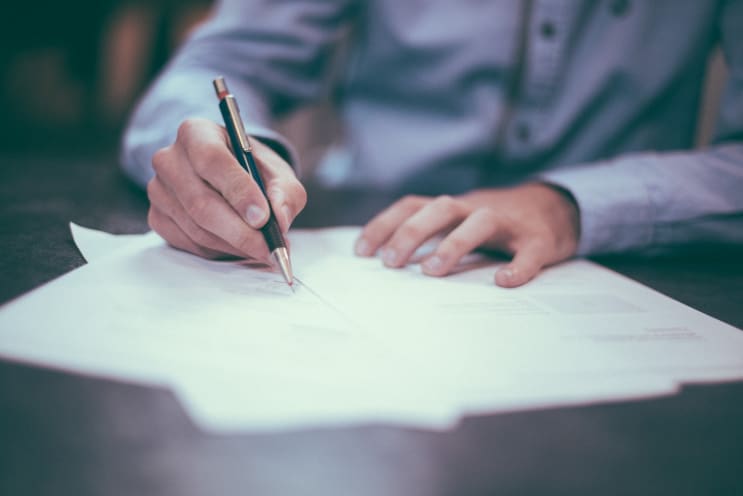 Helloquence / Unsplash
What will I study?
The two-degree programmes are distinct in terms of both course content and the nature of the placement components. BSc Accounting students will study two years on-campus, complete an optional full-year work placement (which is offered by a wide range of companies) and return to Manchester for their final year of study. BSc Business Accounting students complete shorter work placements, all at PwC, throughout their 2nd, 3rd and final years and follow a different course structure in terms of their core and optional course units.
For full details of both programmes' course structures please visit our website:
What do our students say?
"Taking a year out for an industrial placement at Ernst & Young has allowed me to put my existing knowledge and skills into practice. I have acquired multiple new skills and learned the 'secrets of the trade'. This has given me a greater level of clarity and confidence regarding the type of job I'd like to do in the longer term. Most importantly, doing a placement has greatly enhanced my employment prospects in a competitive job market."
Asma Wali was placed at Ernst & Young in Fraud Investigation and Dispute Services during her BSc (Hons) Accounting degree – now working for Alexander Mann Solutions
"BSc Accounting was different from other courses in that I wasn't just one student out of 200. There was a small group of us and this made a huge difference - I felt like I was always supported, challenged, and motivated to be the best that I could."
Bhavna Dholakia, BSc Accounting graduate now working as a Financial Controller
Graduate career opportunities
Recent BSc Accounting graduates work for BDO, Deloitte, Ernst & Young, Grant Thornton, HM Revenue and Customs, KPMG, NHS, National Audit Office and PwC as assurance associates, audit associates, forensic accountants, internal auditors, risk analysts and tax advisers.
Last updated Jan 2020
About the School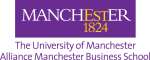 Alliance Manchester Business School is one of the UK's first two business schools, set up in 1965), and is now the largest campus-based business and management school in the UK.
Alliance Manchester Business School is one of the UK's first two business schools, set up in 1965), and is now the largest campus-based business and management school in the UK.
Read less