Read more about this program on the school's website
Program Description
The products in the world we use every day require the skill of a chemical engineer. You will be trained to ensure the safe and profitable production of the chemicals and materials required to create products such as clothing, food, medicine, transport and home entertainment systems. This degree programme is one of a set of undergraduate programmes designed by Aston University and offered at Muscat University. This is a dual degree programme, leading to the award of an Aston University degree and also a Muscat University degree.
Course Outline
The BEng in chemical engineering is designed to develop your engineering skills, in the context of a firm grounding in chemistry. Your first year will equip you with fundamentals of Chemistry and in later years you will go on to specialise at a more advanced level in the core engineering topics. In addition, you will study the important topics of business, management and sustainability, all the while developing and applying problem-solving skills. Your computer modelling skills will also be developed with a strong emphasis on process simulation.
You will spend your third year on placement in industry. This experience will be of great benefit both in terms of your development as an engineer and in your final year performance.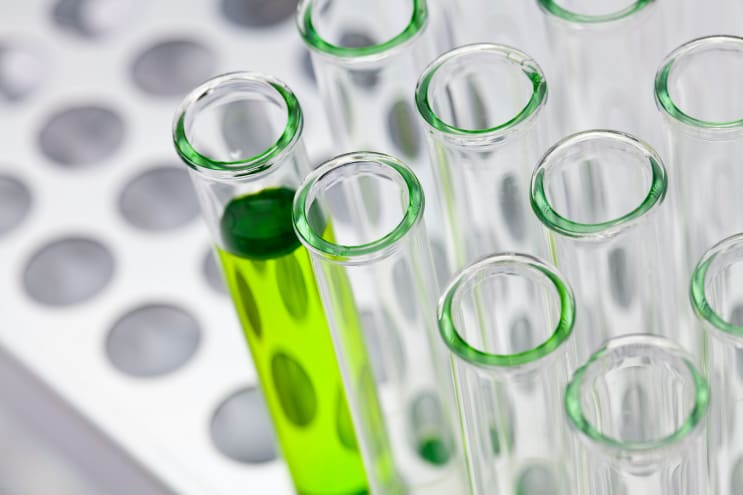 Programme Objectives
The BEng in Chemical Engineering aims to:
Provide a thorough grounding in the basic principles of chemical engineering.
Provide students with appropriately structured curricula, combining teaching in theoretical and knowledge-based principles with practical skills training.
Produce graduate engineers with the qualities and skills that are in demand by employers and who are able to make a valuable contribution to society.
Offer students the opportunity to obtain relevant industrial experience by providing the option of a sandwich year for industry placement.
Admission Requirements
Applicants will typically need one of the following qualifications (or international equivalent) for admission to the programme:
A-Level: BBB, must include A level Chemistry and A level Maths plus 5 GCSEs with grades A*-C to include GCSE English (grade C).
HND: Minimum Merit Overall in HND in Chemical Technology or Chemical Process Engineering only.
IB: 31 points with 5,5,5 in Higher Level subjects which must include Chemistry and Maths.
AP: Grades 4,4,4. 3 AP subjects must include Chemistry and Calculus.
An English language qualification is equivalent to an IELTS level of 6.0.
Where applicable, successful completion of the Muscat University Foundation Programme.
Academic Plan
Year 1
Year 2
Year 3
Year 4
Chemical Engineering Mathematics
Process Design
Professional Placement Year
Process Economics and Loss Prevention
Chemistry for Engineers
Transfer Processes
Professional Placement Year
Advanced Process Design
Design and Build
Process Control and Instrumentation
-
Sustainability Project
Process and Product Design
Separation Processes
-
Particle Processing
Introduction to Transfer Processes
Optional Modules:


Catalytic Process Technologies
Introduction to Business Management

-
Optional Modules:


Energy Efficiency
Advances in Biomaterial Science

Health, Safety and the Environment
Process Simulation
-
Reaction Engineering
Physical Chemistry for Engineers
Reaction Kinetics
-
Process and Pollution Control
Professional Skills for Chemical Engineers
Introduction to Particle Processing
-
Advanced Separation Processes
States of Matter
Engineering Materials
-
Advanced Transfer Processes
-
Energy Supply
-
Optional Modules:

Last updated Jun 2020
About the School
Muscat University's mission, vision, and values are underpinned by four essential themes: ethics, excellence, entrepreneurship, and innovation.
Muscat University's mission, vision, and values are underpinned by four essential themes: ethics, excellence, entrepreneurship, and innovation.
Read less