Program Description
Study Marketing in UAG
He studied at the best university in Guadalajara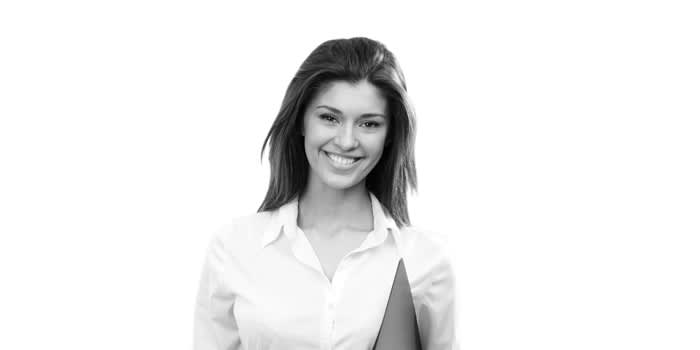 You'll be a strategist with a strong academic, able to identify consumer needs and develop business plans preparation.

You will use market related tools to meet and exceed the expectations of customers seeking a balance between the objectives of the organization and the market. You will carry out market research and will develop products and services proven profitability.
Professional marketers develop in various business areas.
Desirably you have some of the following characteristics:
Ability to visualize processes.
Easy to identify and solve problems.
innovative attitude.
Creativity, sensitivity and empathy.
Sense of social responsibility.
Good morals and professional ethics.
Ability to research and objective analysis.
Theoretical sense, dialogue and grower relations.
Enthusiasm for the use of numerical skills and knowledge.
Observation skills and sensitivity to detect needs, desires and behavior of people.
Curriculum
Degree in Marketing and Commercial Relations
The curriculum consists of 10 semesters (3 years, 4 months). When complete it will be able to continue and finish in a short time postgraduate studies in different areas of specialty or Masters offered by UAG within its flexible model, which giving you articulates the opportunity to get your automatic qualification Bachelor and your Expertise into 2 semesters or 3 semesters, depending on the program you choose and also earn credits to pursue your Master in less time. With this system you save time and you join the work force with better skills and academic degrees.
University education
Logic and Philosophy of Science
Philosophical Anthropology
Professional ethics
Foreign Language I
Foreign Language II
Foreign Language III
Foreign Language IV
Foreign Language V
Foreign Language VI
Introduction to TOEFL
Basic formation
Financial mathematics
Professional development
Business law
Probability and statistics
Analysis of Financial Information
Accounting Applied Business
Information Technology
Development of Creativity
Business development
budget
Market research
Microeconomics
Macroeconomy
Financial Evaluation Project
Public Relations and Protocol
Operative administration
Product development
Tax regimes
International Business Environment
Trading Strategies
Professional Sales Techniques
Disciplinary training
Basics of Marketing
Marketing environment
Consumer behavior
Legal framework of Marketing
Specialized sale
Distribution channels
Quoting and Costing
Workshops Market Research
Logistics and distribution
Prices and Quotations
Purchasing Logistics
Advertising design
Visual comunication
Sale promotion
Sales Administration and Supervision
Media and Promotional Campaign
Audiovisual communication
marketing Cybernetics
Marketing Services
Professional Practice I
Professional Practice II
Professional Practice III
Vocational training
Integrative mercadológica
Specials
Project Financial Management and Business
High direction
Quality systems
Advertising
Logistics and Supply Chain
Job opportunity
An independent, enterprising and flexible professional.
You can work in organizations both public and private sectors in the areas of marketing, market research, public relations, advertising and promotion, product development and services, as well as international, logistics management and strategic marketing.
You will develop your skills and knowledge to be generating jobs through the creation of your own organization.
Last updated Mar 2020
About the School
The University is proud to be thoroughly Mexican and, at the same time, to emphasize its orientation to international education. The UAG has some of the best educational facilities in the country, cov ... Read More
The University is proud to be thoroughly Mexican and, at the same time, to emphasize its orientation to international education. The UAG has some of the best educational facilities in the country, covering an area of more than 10 million square feet, distributed in 5 campuses in the area of Guadalajara city: Main Campus (C.U.), the Institute of Biological Sciences, the Health Sciences Campus, and the University in the Community (UNICO). The UAG also owns other campuses in the states of Colima, Nayarit and Tabasco. In addition, the UAG has two hospitals, one Experimental Agricultural Center and three university hotels and convention centers.
Read less