Program Description
The fundamental Degree in Accounting starts with a preparatory cycle management, and allows to specialize in accounting in the 3rd year. This training allows you to pursue a Master in Accounting. Control, audit and consulting and / or prepare the auditing or even coaching and business consulting functions.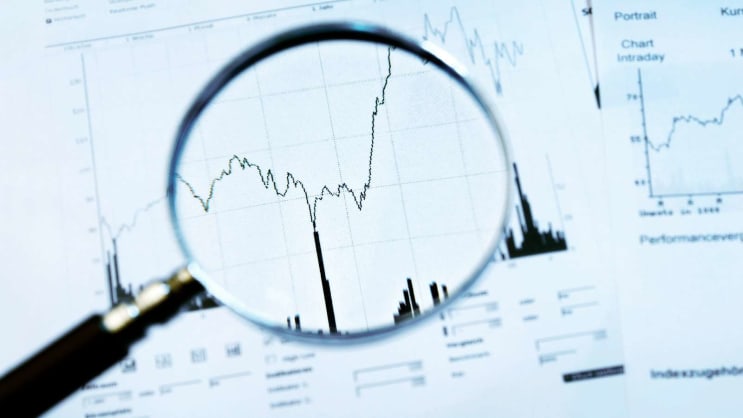 The license in Management - Accounting specialty gives you general knowledge in Management, with law concepts, economy ... to understand and analyze the operation of enterprises and organizations. You will specialize in the trade by a first theoretical training taught by academics, but also practical with accountants of repute. specialty modules and specialized certifications: Introduction to SAP CO module in management control, internal audit ... will prepare you with practical cases in accounting, auditing and consulting.
With this license, you can pursue a Master CCA prepares the national competition of CES auditing or hold managerial and consulting positions in branches of companies, or to spend the necessary certifications CO / FI SAP to become expert ...
Last updated Mar 2020
About the School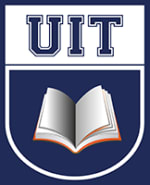 L'UIT se distingue par une organisation collégiale autour de facultés libres et écoles supérieures indépendantes;
L'UIT se distingue par une organisation collégiale autour de facultés libres et écoles supérieures indépendantes;
Read less