Program Description
The Department offers a rigorous history honors program, with five modules and a regular seminar that brings in historians to present their work from all over South Africa and from overseas. All students who register for a BA Honors in History are required to complete core courses and write an honors research essay based on original research. Full-time students complete the program in one year, while those registered part-time have two years to complete the degree.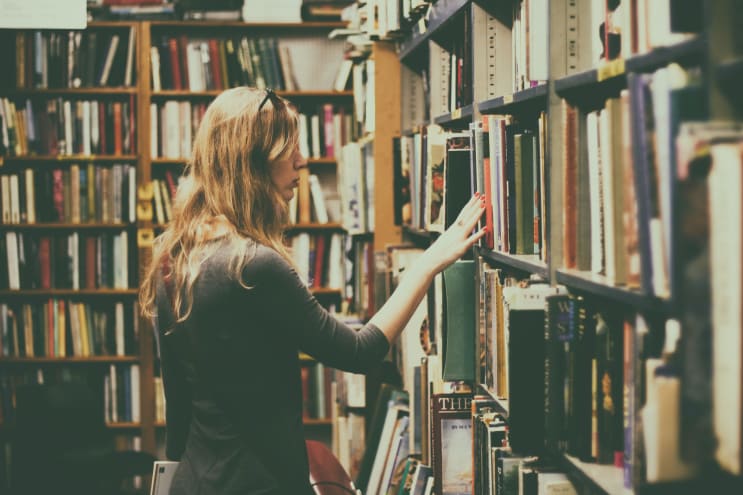 Admission Requirements for Hons:
Must complete Historical Studies 3A & 3B, with an average mark of a minimum of 65%.
Applicants for History Honors may include a written motivation of about 500 words, in addition to the other required application materials, explaining their specific interest in doing an honors degree in this field. Applicants may be asked for an interview prior to acceptance. Please note that we cannot accept applicants without evidence of completing a BA, and a full academic transcript. ​
Our two compulsory core modules include 'Theory and Historiography' (HIS8X02) and the year-long 'Research Essay' (HIS8X01) for which students will be guided by a thesis supervisor. In addition, students take three other modules: in 2020, we are offering classes with the following themes: African History; Gender History; and Environmental History.
Why study History?
Historical knowledge is the basis for understanding today's world. Studying history develops a wide range of applicable skills, including the capacity to think critically and independently, to develop and assess arguments and weigh up evidence, to engage in various kinds of research, to read, write and debate, and to utilize a variety of online and digital tools. These skills are widely sought by a range of employers in business, government, education, and beyond. They also provide a basis for further study, both in history and cognate fields.
Possible careers include:
Graduates in history find careers as
teachers
researchers
archivists or museums curator/specialists
media specialists,
policy analysts
all levels of government
speechwriters
consultants for tourism, and more.
Majors and elective modules to combine with History major include:
Anthropology
Geography
Politics and International Relations
Philosophy and/or Religion, but can enrich almost any other discipline.
At the University of Johannesburg "The Future. Reimagined." is not simply a catchy phrase
The institution is taking the lead across Africa in the 4th Industrial Revolution Thinking, reimagining the future for all disciplines 4IR is the next wave of industrialization that we need to understand and shape in order to build the future of this country – and the Africa continent – so richly deserve. 4IR is not just about robotics and automation; it is about the advancement of society to empower people and uplift generations.
As the world moves forward into the 4th industrial revolution, so does UJ with "Education 4IR" – bringing 4IR thinking and technology into the curriculum across different courses and using innovative blended-learning technologies. This means that UJ graduates are better prepared to embrace the future of business and industry as AI and 4IR play a bigger part in the way we live and work.
At the University of Johannesburg, it is our duty to embrace and navigate the future leaders of our country proudly and boldly through the unimagined complexities of 4IR so that they may take full advantage and deliver a better tomorrow. Future leaders like you! Here we are leading courageous conversation; pushing and shaping the design of a new tomorrow. Here we are taking action and building the new world.
Last updated Apr 2020
About the School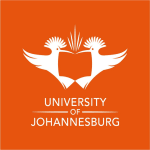 Vibrant, multicultural and dynamic, the University of Johannesburg (UJ) shares the pace and energy of cosmopolitan Johannesburg, the city whose name it carries. Proudly South African, the university i ... Read More
Vibrant, multicultural and dynamic, the University of Johannesburg (UJ) shares the pace and energy of cosmopolitan Johannesburg, the city whose name it carries. Proudly South African, the university is alive down to its African roots, and well-prepared for its role in actualising the potential that higher education holds for the continent's development.
Read less