Program Description
B.Sc. in Chemical Technology
B.Sc. program in Chemical Technology (Faculty of Chemical Technology), duration: 3,5 years (7 semesters), 210 ECTS points
The Chemical Technology study course was created for students, who wish to become a bridge between chemists and engineers, combining their skills with an interdisciplinary perspective on industrial processes.
The particular advantage of undertaking the Chemical Technology study course is the unique mixture of theoretical knowledge with laboratory and technological practices. As a student of our Faculty, you will learn the principles of conducting technological processes and implement them in the industry.
Moreover, numerous projects will allow you to develop your ability to work as part of a team, while specialized English language skillset will enable efficient communication with technologists from different branches of the industry. As a result, you will become a specialist sought-after on the international labour market. After finishing the 3.5 year study course you will obtain the Engineering degree.
During this time you will also have the possibility to participate in an international apprenticeship as part of the Erasmus+ programme and the activity of the IAESTE association. As an Engineer, you will have an open path to work in the fields associated with pharmaceuticals, cosmetics, petrochemicals, food, electrochemistry, processing of plastics, synthesis of organic and inorganic compounds as well as several other branches of the industry.
You can also apply for second-cycle studies and obtain the Master of Science Engineer degree in one of several majors: Organic Technology, Polymer Technology, Technical Electrochemistry, Composites and Nanomaterials, Chemical Engineering, Bioprocesses and Biomaterials Engineering, Ecotechnology or Monitoring. This will increase your competitiveness in the labour market.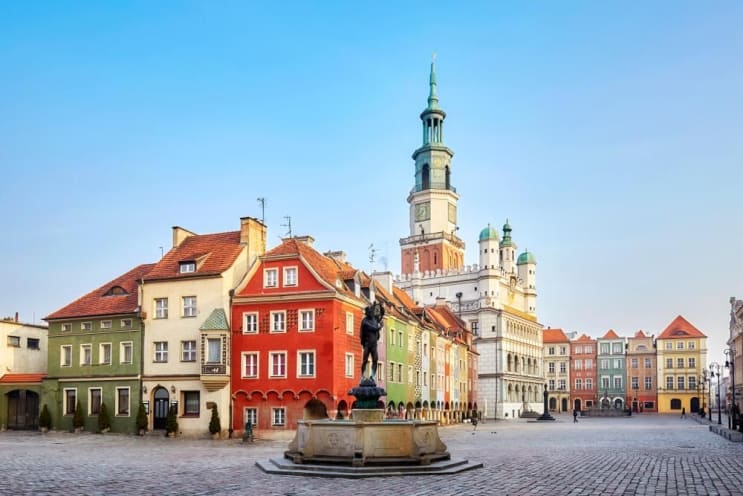 Course summary
Semester 1
Mathematics
Physics
General and Inorganic Chemistry
Engineering Graphics
Information Technology
Eligible Humanistic Subject
Foreign Language
Physical Education
Health and safety training
Semester 2
Mathematics
Physics
General and Inorganic Chemistry
Analytical Chemistry
Foreign Language
Eligible Humanistic Subject
Eligible Subjects
Physical Education
Semester 3
Organic Chemistry
Chemical and Process Thermodynamics
Instrumental Analysis
Materials and Machine Science
Eligible Subject in General and Inorganic Chemistry
Eligible Subjects
Semester 4
Organic Chemistry
Physical Chemistry
Chemical Industry Equipment
Chemometrics and Elements of Statistics
Solid State Chemistry
Semester 5
Chemical Engineering
Fundamentals of Chemical Technology
Inorganic Chemical Technology
The technology of Polymeric Materials
Eligible Subjects
Semester 6
Fundamentals of Electrochemical Technology
Elements of Electrical Engineering and Electronics
Organic Chemical Technology
Methods of Organic Compounds Analysis
Elements of Automation And Measurements in Chemical Technology
Technological Project
Eligible Subjects
Eligible Lecture
Professional Practice
Information Skills
Semester 7
The technology of Special Purpose Materials
and Nanomaterials
Exploitation and Process Safety
Methods of Technological Process Control
Eligible Subjects
Eligible Lecture
Diploma Seminar
Preparation and Submission of the Thesis
University Poznan University of Technology Poznan, POLAND
Degree to be obtained: Bachelor of Science (Engineer)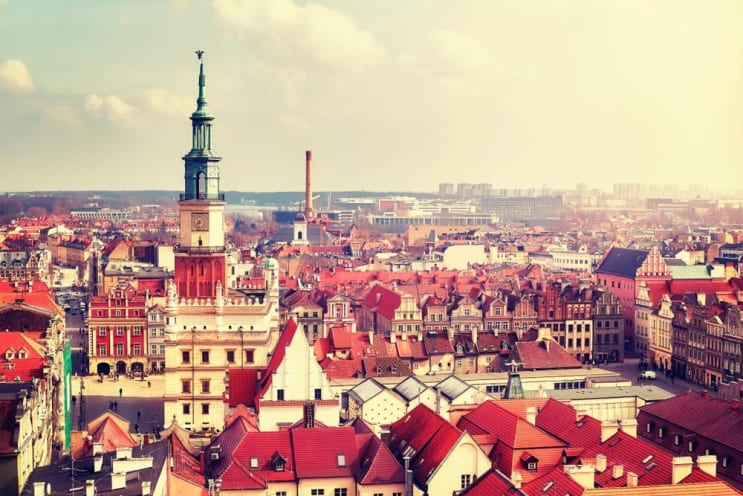 Contact: International Relations Office
Pl. M. Skłodowskiej-Curie 5, 60-965 Poznan
Phone: +48 61 665 3544
Fax: +48 61 665 3956
E-mail study@put.poznan.pl
Language of instruction: English
ETCS points 210
Duration 3.5 years (7 semesters)
Programme begins: 01.10.2020
Programme ends: end of February
Deadline for applications: 13.08.2020
Education requirements:
English language – level B2 (Common European Framework),
Secondary school certificate which entitles its holder to apply to higher education institutions.
Full list of the required documents is
available at: https://www.put.poznan.pl/en/bachelors-degree/documents-required
Mode of instruction Lectures, classes, laboratory classes, projects, practice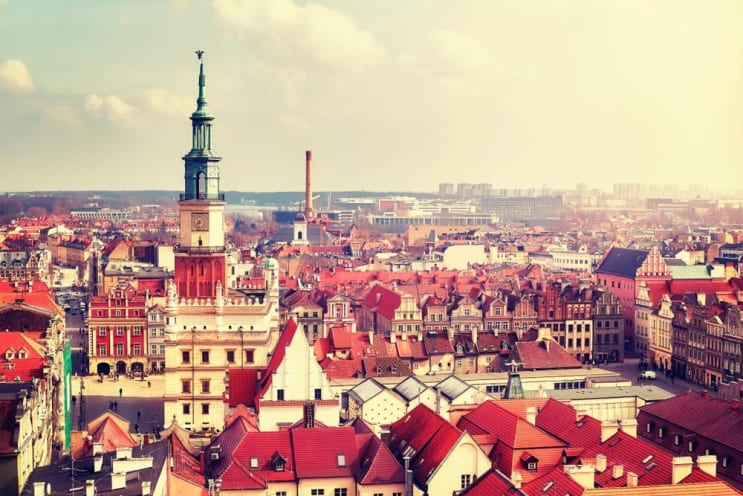 Last updated Feb 2020
About the School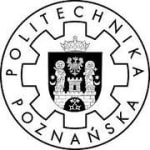 Poznan University of Technology is the best technical university in the Wielkopolskie voivodeship in western Poland. Poznan University of Technology arose from Higher School of Machine Construction, ... Read More
Poznan University of Technology is the best technical university in the Wielkopolskie voivodeship in western Poland. Poznan University of Technology arose from Higher School of Machine Construction, which was founded in 1919. PUT boasts nearly a century of experience in educating highly qualified engineers and researchers in many areas.
Read less