Program Description
Faced with the current health emergency, Accademia del Lusso has demonstrated its unwavering commitment to students and prospective students by continuing to provide courses online through live streaming. The school's teachers, all expert professionals in the fashion, design, and luxury sector are teaching live online using innovative and effective methods that ensure continuity for students and maintain the authentic interaction between teachers and students which characterizes all of Accademia del Lusso's courses.
For more details visit the website at accademiadellusso.com/en
---
Scholarship opportunity: Scholarships available for this course! Apply by 10th August 2020. Contact Accademia del Lusso for more information.
Course Overview
The 3-Year Course in Fashion Design at Accademia del Lusso Milan gives students working skills and strategic ability in order to shape them into professionals who are able to plan, design, develop and produce fashion collections that are in line with market demands. The aim of the course is to provide students with the necessary skills to be able to design and create entire collections that are competitive and valid both from a commercial and a creative point of view. Students develop skills in design, drawing, pattern making, and sewing as well as learning research skills and essential collection planning techniques used in the fashion job market.
The first year covers the core elements of the Fashion System, introducing students to a wide range of technical skills that will serve them over the following years and throughout their careers.
The second-year allows students to deepen their understanding of the Fashion Design industry and further expand their skills. Students learn the techniques that will allow them to start work on their personal collections that form part of the third year and will be their professional passport for the future.
The third-year offers advanced training in the main skills needed to work as successful fashion designers. Students hone their skills by developing personal collections under the supervision of experts and preparing their final portfolio.
All final year students are invited to display their creations at the end-of-year Fashion Show at a luxury location in Milan in front of industry experts, media, and influencers from Italy and across the world.
Career prospects
Fashion Designer, Fashion Graphic Designer, Fashion Graphic Illustrator, Fashion Coordinator, Assistant Designer, Product Manager, Trend Researcher, Fashion Consultant, Pattern Maker, CAD Operator, Dressmaker/Tailor, Dressmaking Technician, Quality Controller, Product Developer.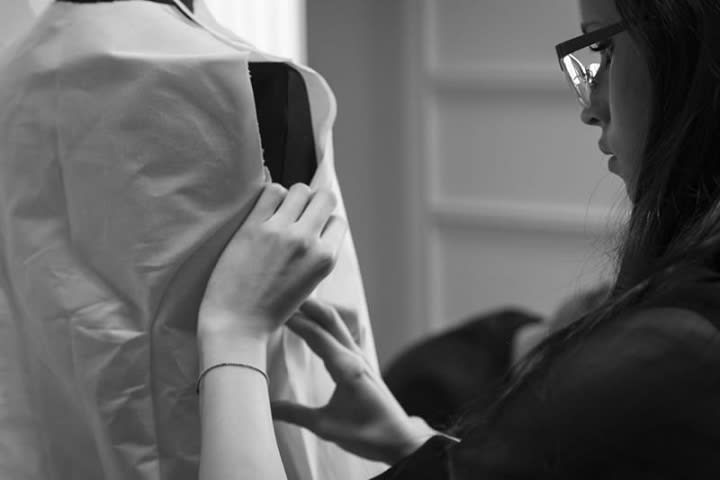 Internship opportunities
Accademia del Lusso Milan offers those who successfully complete the 3-Year Course in Fashion Design the opportunity to be considered for an internship position thanks to the many links the school has with brands and businesses in the fashion and design sectors. These opportunities are offered to students who have attended the course and who have demonstrated a strong motivation to work in fashion and design, as well as exceptional ability, commitment, and achievement during their studies.
Entry requirements
Upper secondary school qualification

Suitable knowledge of English or Italian
Last updated Jul 2020
About the School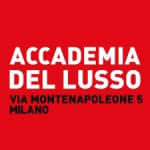 The Accademia del Lusso School of Fashion & Design opened in 2005 with the specific objective of providing high-quality education to young people interested in starting a career in the fashion and ... Read More
The Accademia del Lusso School of Fashion & Design opened in 2005 with the specific objective of providing high-quality education to young people interested in starting a career in the fashion and design industry or to professionals already working in the sector who wish to improve or update their skills and knowledge.
Read less